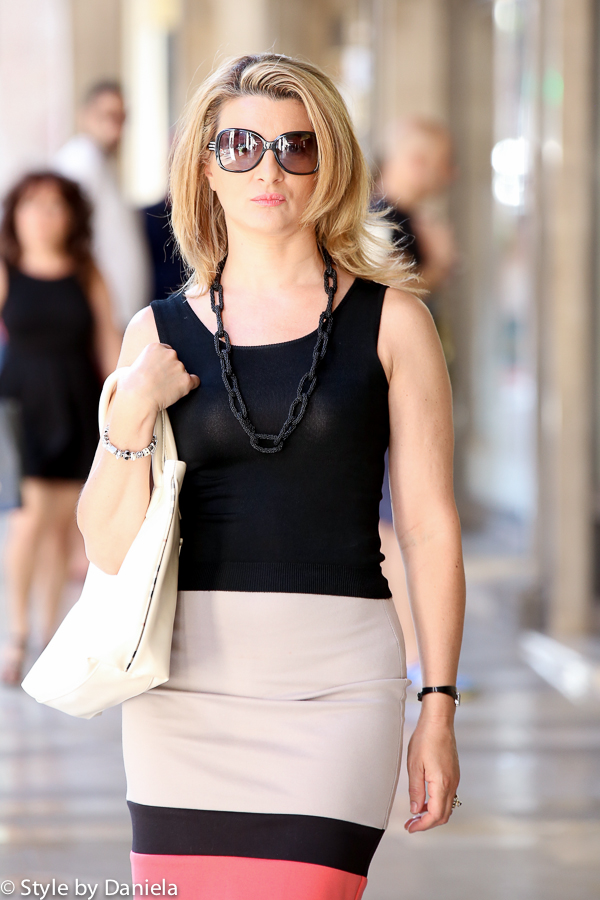 ENGLISH
Hi everyone, it's been quite some time since I posted something, but I have a good excuse, I´m moving to Stockholm! The last month and a half has been very tiring, it´s always a lot of work moving and as I´ve been living for so many years in Spain there are lot of things to clean out. As from Thursday I´ll be living in (and blogging from) the Swedish capital where I´ll be more involved in fashion and trends than here in Mallorca.  So this is the last post from Palma de Mallorca and my goodbye to the island in the sun!
These photos were taken on a hot afternoon in the center of the city, I wear a basic outfit, striped skirt matched with shoes that has coral as the dominated colour that is so fashionable this summer. I hope that you like the look! Greetings and the next one will be from Sweden!
ITALIANO
Salve a tutti/e, é un po' di tempo che non scrivo nulla sul blog, lo so anche troppo ma, il motivo é più che giustificato il trasloco a Stoccolma! L'ultimo mese e mezzo é stato molto stancante, ebbene un trasloco non é cosa facile sopratutto se si realizza dopo tanti anni. Voglio solo dirvi che da Stoccolma sarò più presente anche perché, ci saranno molte più opportunità riguardo la moda e le tendenze. Ho voluto lasciarvi un ultimo post da Palma di Maiorca per salutarvi dall'isola del sole!
Le foto sono state scattate in un caldo pomeriggio nel centro della città, indosso un outfit semplice, gonna a righe che richiamano i colori della scarpe dove prevale il color corallo che va tanto di moda questa stagione, spero vi piaccia, un saluto e alla prossima in Svezia! Ciao
ESPAÑOL
Hola a tod@s, ya es tiempo que no escribo nada en el blog, pero tengo una buena razón, el traslado a Estocolmo! El último mes y medio ha sido muy agotador, un traslado no es cosa fácil, especialmente si ocurre después de tantos años. Sólo os quiero decir que voy a estar más presente desde Estocolmo porque habrá muchas más oportunidades sobre la moda y las tendencias. Os dejo el último post desde Palma de Mallorca para despedirme de la isla del sol!
Las fotos fueron tomadas en una tarde calurosa en el centro de la ciudad, llevo un outfit simple, falda a rayas combinada con estos zapatos donde predomina el color coral que está tan de moda esta temporada, espero que os guste, un saludo y a la próxima desde Suecia!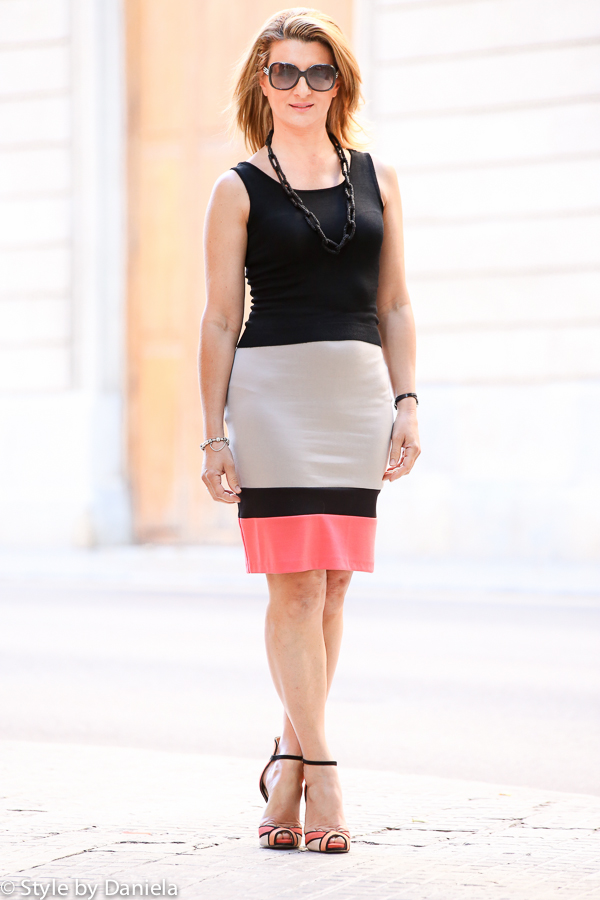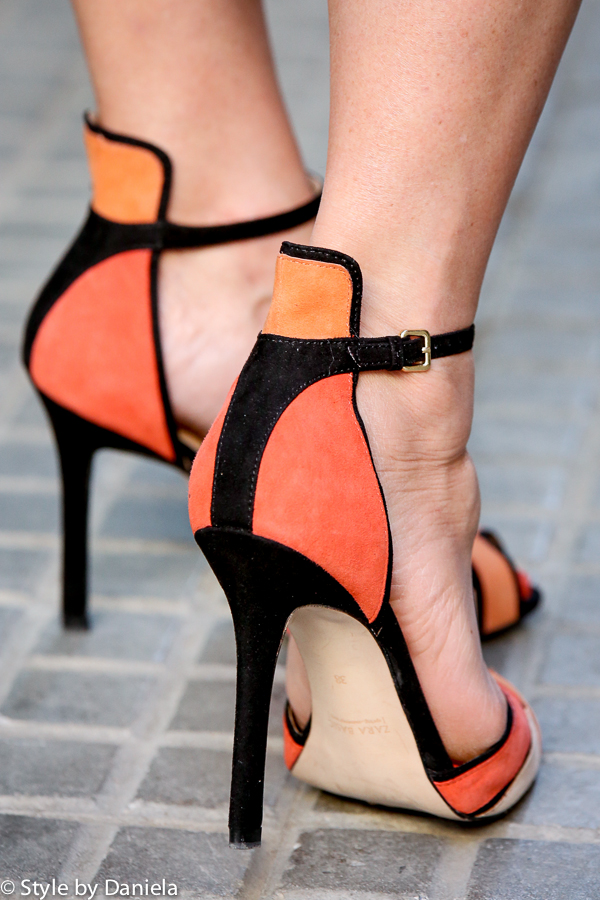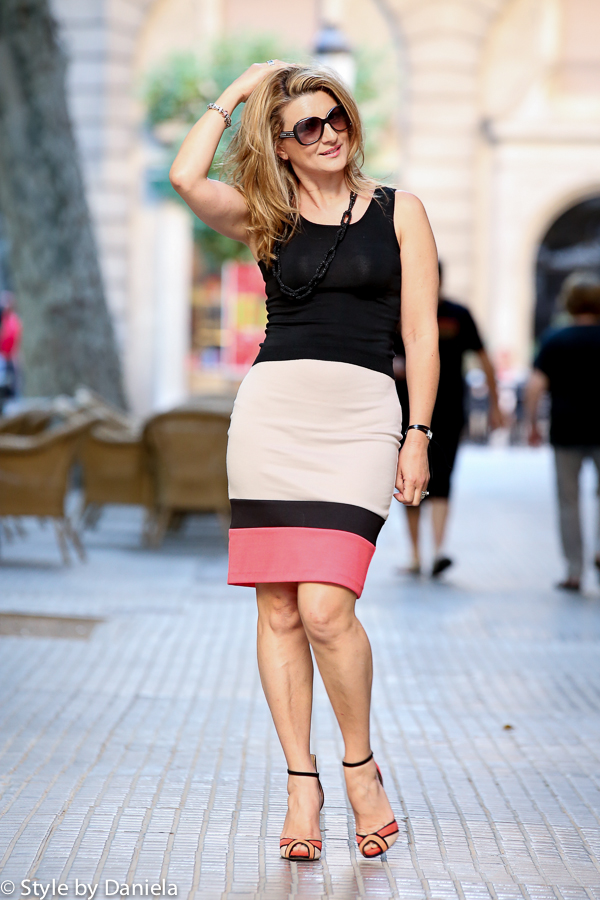 Skirt – No Brand / Shoes – Zara / Bag – Burberry / Sunglasses – Fendi / Watch – Furla