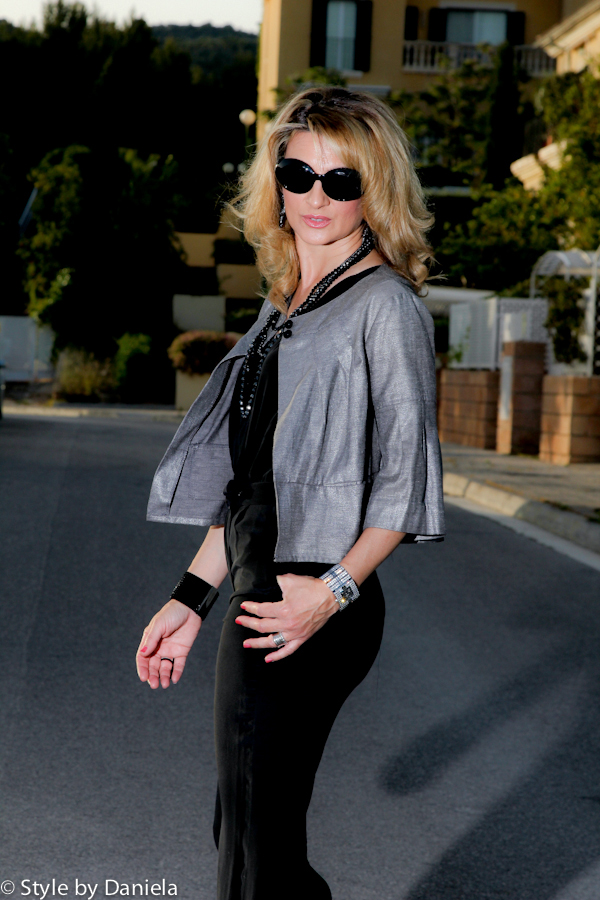 ENGLISH
The overall, even though I bought this one last year, has become a must this year, in fact you can see them everywhere in different styles and materials. Right now I´m looking for one in denim that I need "badly", if I´ll find one I'll be more than happy to show it to you! Regarding next winter I'm sure that we will see  more overalls then.
ITALIANO
Questa tuta, anche se l'ho acquistata l'anno scorso, è diventata un must di questa stagione, dappertutto infatti, se ne vedono di diversi tipi e stili diversi, io ne sto cercando una che mi piaccia in jeans, tipo salopette, mi farebbe proprio comodo, appena la trovo ve la farò vedere! Sono sicura che ne vedremo tante anche per la prossima stagione invernale.
ESPAÑOL
Este mono, a pesar de que la compré el año pasado, se ha convertido en un must de esta temporada, de hecho, en todas partes se les ve en estilo y en material diferentes, estoy buscando uno en vaquero que me guste, me haría mucha falta, si lo encuentro os lo enseñarè encantada! Estoy segura que se verà mucho también durante el próximo invierno.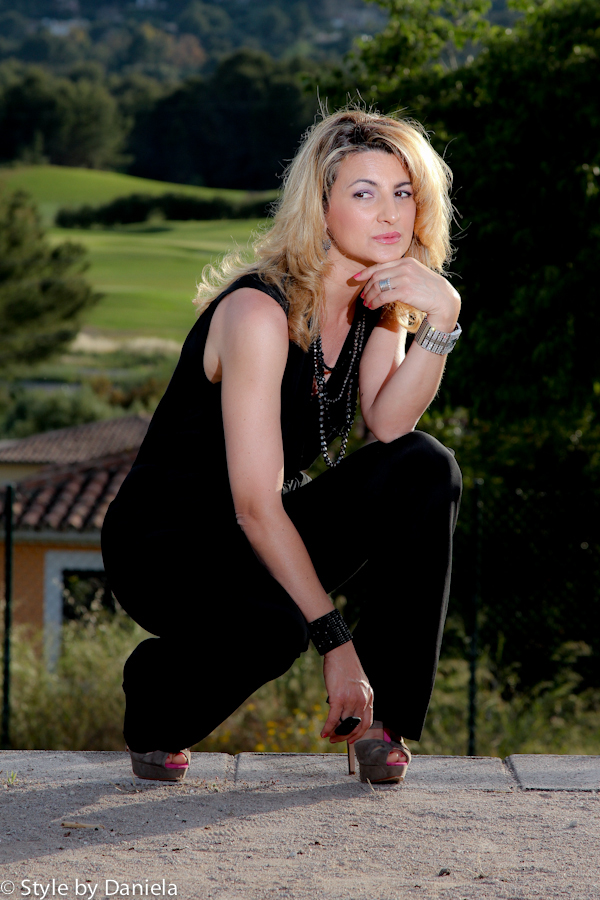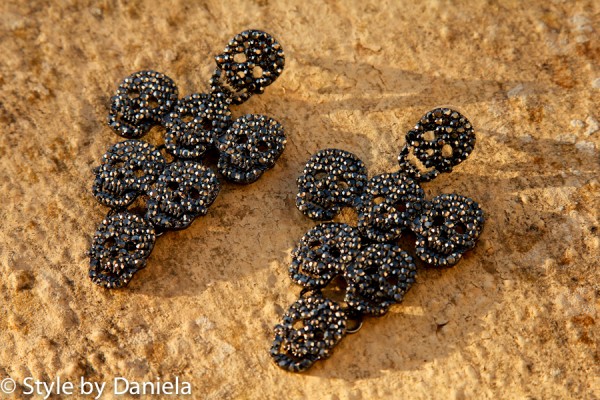 Overall – Massimo Dutti / Jacket – Morgan de Toi / Shoes – Nine West / Bra – Wonderbra / Sunglasses – Charles Jourdan / Clutch – Aita/ Watch, Bracelets, Neclace & Earrings – no brand
http://www.charles-jourdan.com