ENGLISH
I´ve been living in Mallorca for many years but I´ve never seen so much snow here (and for so long) so I took the opportunity to go up in the mountains with my kids to play in the show. There´s nothing like breathing the fresh mountain air! Luckily I was wearing my warm boots from Timberland and my corduroys that kept my feet and legs warm as it was rather cold even if the sun was shining!

ITALIANO
Considerando che sono ormai tanti anni che sono a Palma di Maiorca, non ho mai visto tanta neve e per cosí tanti giorni di seguito. Ne ho approfittato per prendere i miei bambini e andare a tirarci un po' di neve addosso. Come si respira bene sui monti! Meno male che portavo questi scarponcini della Timberland e i pantaloni di velluto pesanti che mi hanno scaldato i piedi e le gambe perché vi assicuro, ci si gelava lassù anche se c'era il sole!

ESPAÑOL
Si considero que son ya muchos años que llevo viviendo aquí en Mallorca, nunca había visto tanta nieve y tantos días seguidos. He aprovechado en subir a las montañas con mis hijos para tirarnos un poco de nieve encima. Que bien se respira aquí arriba! Menos mal que iba abrigada con mis botas de la Timberland y mis pantalones de paño que me calentaban los pies y las piernas por que os aseguro que se pasaba frío aunque hacia sol!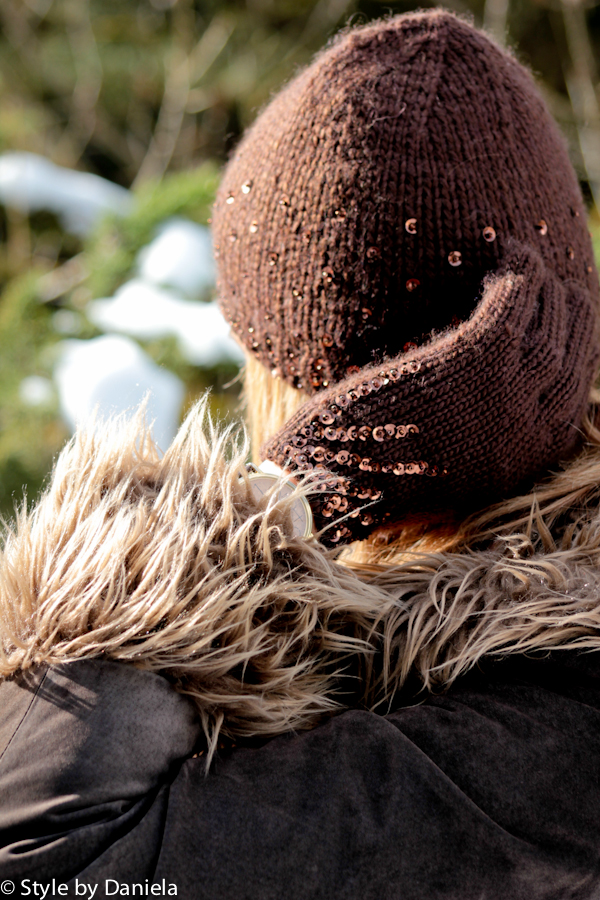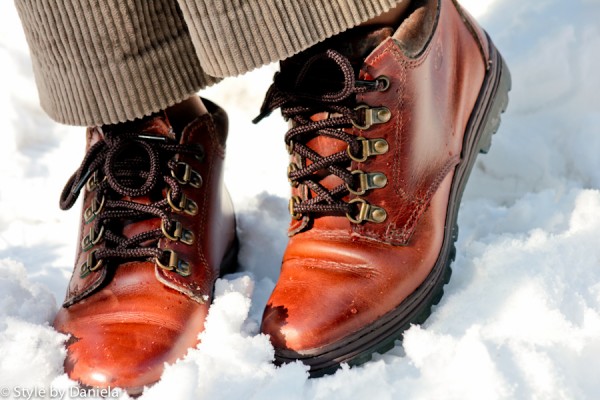 Jacket – Formula / Trousers – vintage / Turtleneck –  no brand / Boots – Timberland / Cap & Gloves – Cortefiel / Bag – Tommy Hilfiger
http://www.elcorteingles.es
http://www.timberland.com
http://cortefiel.com
http://es.tommy.com